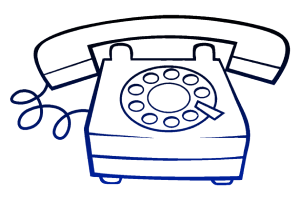 "(Required)" indicates required fields
Melbourne, Victoria, Australia
Geelong, Victoria, Australia
Jordan was very professional, polite, honest, showed great integrity, and is hardworking and fixed my problem without a fuss and I would highly recommend this business to anyone that needs a plumber.
I have been using Jarrad since he was an apprentice and now he has his own business and providing a full service I still use him as he responds promptly, turns up pretty much on time and still gives me a good deal along with a great knowledge of what has to be done to be safe and compliant.
Thanks to Jarrad from Your Local Plumbing & Drainage for the way he handles our emergency we called 4 plumbers who were to busy as it was 800pm on a Friday. Jarrad was here within an hour and isolated our blown hot water service and replaced it the following day. 10/10
Jarrad was great! His pricing was reasonable and his work was very neat and of a high standard. What wouldn't hesitate to recommend him.